About us?
We are a multidisciplinary team of entrepreneurs who, with their experiences and their client and supplier networks, aims to meet the needs of those companies whose goal is to break barriers and cross borders to bring their products, services and technologies to other continents
All this without sacrificing the integrity, confidentiality and quality of the services provided, these are the distinctive features that support the pillars of our company.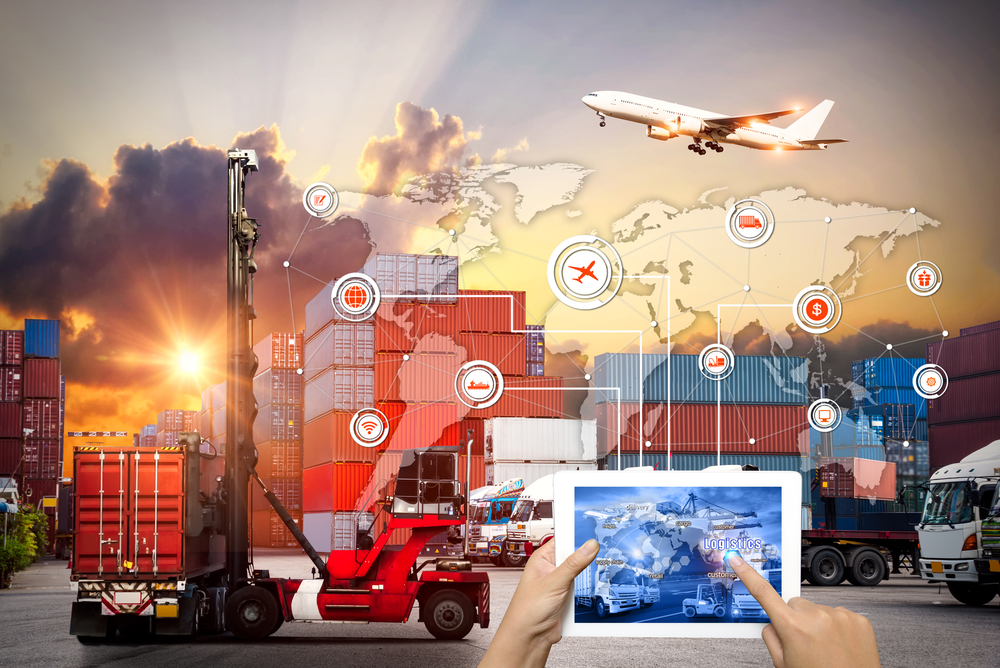 What we offer?
Acquisition of new clients
Once we know your product, we take care of finding the ideal customer profile to sell it.
Strategic plan
We develop a roadmap to follow, in order to scale the entire logistics process and distribution of your product.
Foreign trade
We incorporate a customer-focused approach, ensuring effective communication and seeking their loyalty, while we apply a service program that meets the needs of both our suppliers and our collaborators. In this area, we are recognized as a reliable, cost-effective and timely service provider.
Spain
Avd. Costa Blanca 132 Entlo. 1ºC 03540 Alicante

+34 601 212 665
+34 653 599 398
Brazil
Rua Santiago, 62, Sala 7 Guanabara - CEP: 86.050-170

+ 0800 750 5590
+55 43 999 947 007
United States
1736 SW 19th St 201, Miami, FL 33145 US

+1 305 989 9794